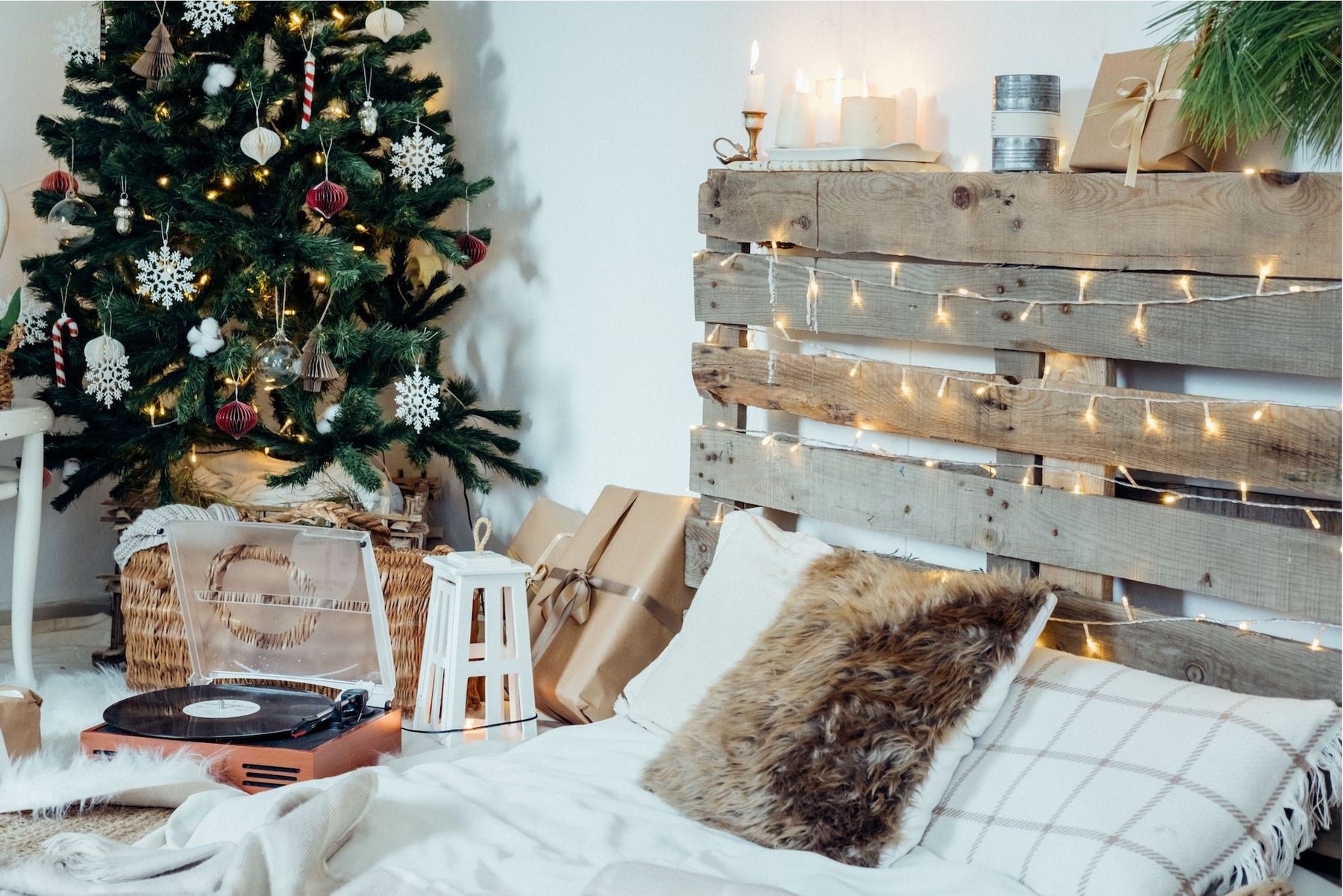 Where to Buy The Cheapest Rustic Decor Items?
The approach to internal decor is not only about aesthetics. It is something beyond that. Interior decor helps us feel better in space. The vibrant experience is the significant takeaway of a perfectly maintained room.
The science of aesthetics and the art of placing various decor items appropriately has a significant influence on our lives. Here is a complete overview of how to achieve perfect rustic decor items.
Find detailed discussion on how to buy the cheapest rustic decor items in the below mentioned sections.
How DIY is The Cheapest Way to Do Rustic Decor?
The first thing that will pop up in your mind to achieve rustic decor is choosing an interior designer. While you barely have an idea about the power of DIY to bring up a sense of authenticity, we will bring you a few ways to go about it.
DIY is the cheapest way of achieving rustic decor, but it has an authoritative say in personalizing the overall interior appeal. So, as you brace yourself to go for DIY rustic decor, know that you are doing much more for the interior of your home than just cost-cutting!
5 Things to Keep in Mind While Doing Rustic Decor
Is rustic interior something you're into? Here's how you can get it:
1. Antique Paintings can bring much depth-
Paintings bring a lot of creativity to a room. Many people collect paintings that stand out in every way! But rustic art is all about going classic. Restore the antique look with pieces from the 80s and 90s.
Your home's character is enriched by outdated patterns. Ensure that the paintings have a neutral tone to abide by the rustic color scheme. Invite more warmth and comfort to the place by ensuring a neutral to warm tone for your living room.
2. Greens with artistic pots can freshen the space up-
Feel like your mood oscillates between extremes? Well, being surrounded by green can always help. It's so calming and refreshing.
While we all deserve the amazing feeling, few of us get it! Rustic decor is all about calming and relaxing. Plants are always calming. You can put small plants in handmade earthen pots in a corner of your living room to make it feel fresher.
3. Natural elements with rustic touch make the space lively-
You should have a glimpse of natural elements at your place to encourage energy flow. A spacious living room along with a furnace for a bonfire is a fabulous choice. You can pair up a huge leather armchair along with it to keep the space elegant.
It can be your perfect winter corner! Pick up antique-style board games and accessorize your living room with them. A flavorful antique clock also does the trick to bring in a rustic vibe in the living room.
4. Fabrics with an earthy feel can level up your -
Rustic style interior keeps you close to nature and earth. You can leverage all the fabricated surfaces of the area to amplify the rustic vibe in your living room. Pick up the pillow cover and the rugs to define a statement.
Incorporate natural fabric like rugs of jute or pure cotton fabric to add a natural and authentic flavor!
5. Warmth in the color scheme-
The living room is where you have endless conversations. Hence, the interior must have a comforting visual appeal to boost conversations, laughter, and creativity.
The most vital rustic element is a neutral color scheme. It brings a bit of gravity to the area and makes the space vibrant. You can go all monochromatic or create a pattern by matching the furniture along with the room.
Get a cozy vibe in your heavenly abode with warm colors.
Where to buy rustic decor items on a budget?
Rustic decor is all about keeping the authenticity intact. If you want to buy a few items for the rustic interior appeal of your home, choose storehouses of local artisans.
The thumb rule for a rustic appeal is to celebrate the flaws that make the ornamental pieces honest! It not only supports the local economy of your area but also levels up interior decor!
Checkout The Handmade Store for such amazing rustic decor items at affordable prices.
Conclusion
These are the few ways to use rustic elements in a space and level up the liveliness. You can always take the creative liberty to try out various things and personalize the area completely.
It is better to incorporate personal insight into your home decor rather than choosing some expert interior decor! Pick up an earthen pot or a handmade art piece. You can go about exploring various handmade authentic items to ensure a statement look.
Hopefully you'll keep the rustic appeal intact by including all the above tips to come up with an eye-candy aesthetic and vibrant environment.